Flooring Solutions

Elevate comfort and functionality with our premium flooring solutions. From durable rubber surfaces to seamless designs, we offer a range of options designed to enhance the well-being of your livestock and streamline your operations.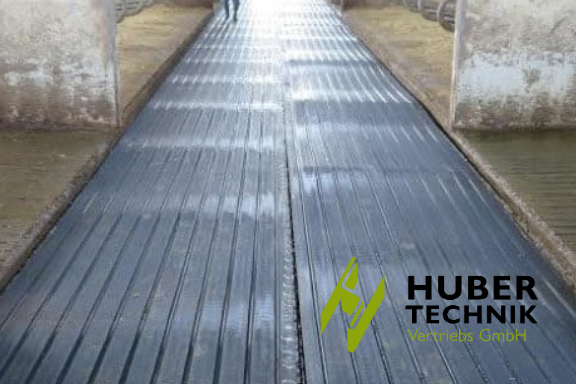 Huber Technik
Since 1990, Huber Technik has become Europe's leader in specifically animal-friendly, seamless rubber floorings. It manufactures comfort rolls and top covers from high-quality new rubber material in Erding, Germany. Huber Technik provides a 10-year warranty, and with over 3 million cow spaces installed and fewer than 1% of warranty claims, the statistics speak volumes about our product quality and durability.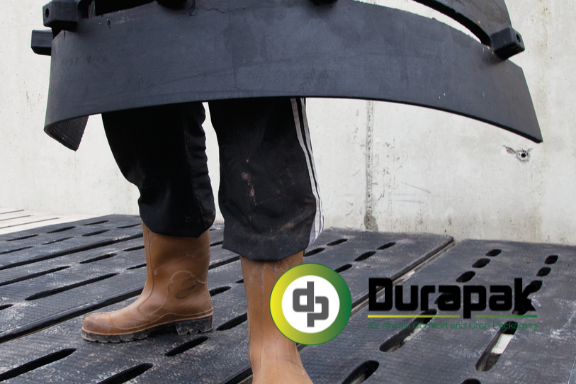 Durapak Agri
Durapak Agri has an unwavering commitment to quality, durability, and innovation. With a keen focus on livestock comfort, their patented three-piece slatted rubber mats have been rigorously tested and validated through Teagasc Beef Studies. The results are clear: animals on Durapak mats thrive, gaining more weight, leading to increased carcass weight and potentially higher carcass classification.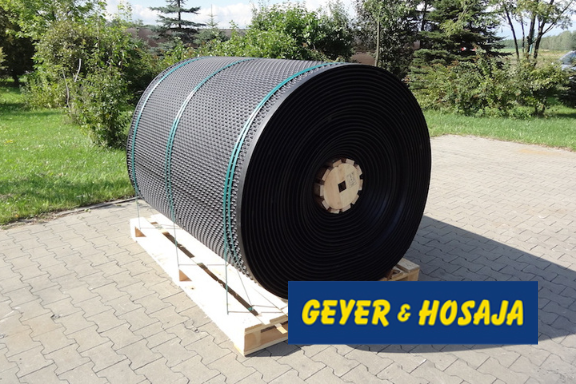 Geyer & Hosaja
Geyer & Hosaja, a proud family-owned Polish company, boasts nearly three decades of expertise in the rubber industry. Operating from four state-of-the-art production facilities in Partynia (HQ), Przeworsk, Mielec, and Warka, they have a team of over 1,000 skilled professionals and manufacture an impressive 80,000 tonnes of rubber products annually. G&H products are sold in 95 countries across the globe.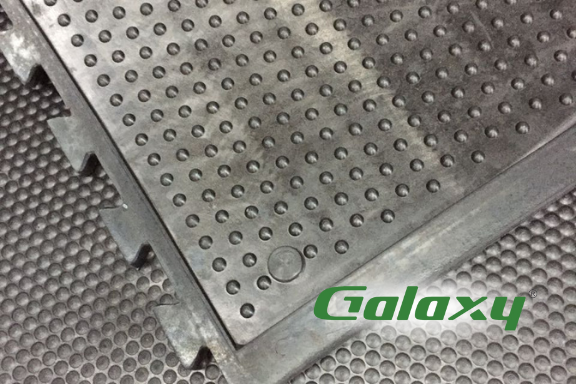 Galaxy
Galaxy Animal Comfort product range is a division of IndProcess Innovation Pvt Ltd. It was established in 2014 with the name "Indprocess Polymers" which evolved into "Indprocess Innovations Pvt Ltd" in 2018. ndProcess are rubber and metal engineers who manufacture within various industrial sectors. The factories are located in India and produce large and small rubber mats/parts, metalwork and handle mould design and fabrication.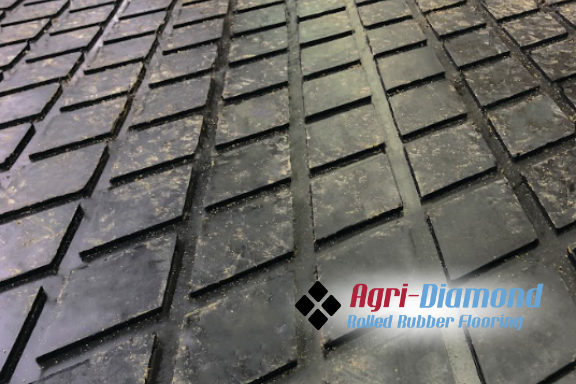 Agri-Diamond
The Agri-Diamond is specifically designed and engineered for your cow's daily comfort and traction needs. Whether its alleys, breezeways, walkways, parlors or holding areas – whether it's flush, skid steer, or automated cleaning – Agri-Diamond will floor you!