At Creva International, innovation and animal welfare are at the forefront of everything we do. Our business model is business to business where we are proud to connect distributors and responsible farms around the world with the best products for their livestock.
Our roots are firmly planted in decades of hands-on dairy farming. Our founder Noel Kelly built Creva to make it easier for farmers to use the latest in comfort technology to enhance the welfare of their livestock. We are dedicated to providing the highest quality products and services to our customers, and our success is reflected in our 5-fold growth over the past 10 years.
At Creva International, we stand behind pedigree products and represent over 10 international brands with pride. Our expert team makes purchasing and shipping globally a breeze, and all our work is backed by the Creva guarantee: 'We'll always make it right.'
Within this section, you will find a range of our products that are readily available as stock items. However, we take pride in our ability to fulfill bespoke or custom orders to meet the unique needs of our customers. If you require something tailored to your specific requirements, we invite you to reach out to us today. Our team is always happy to discuss how we can assist you in achieving your desired outcome.
Thank you for considering Creva as your trusted partner in animal welfare and feeding technology. We look forward to helping you find the perfect products for your business.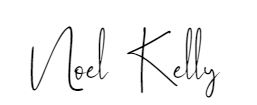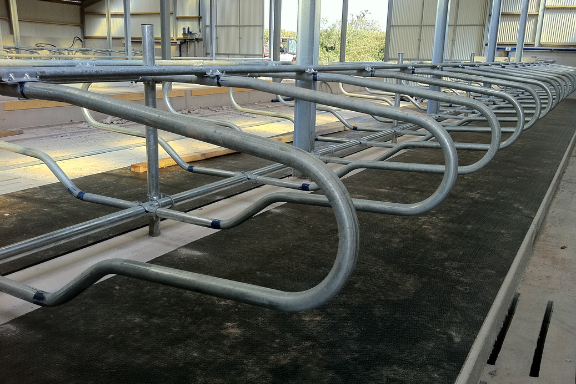 Rubber Flooring
Explore our comprehensive range of flooring solutions, including Huber Technik rubber for alleyways and cubicles, as well as Durapak's Slat Rubber, designed to optimize comfort and hygiene in your livestock facilities.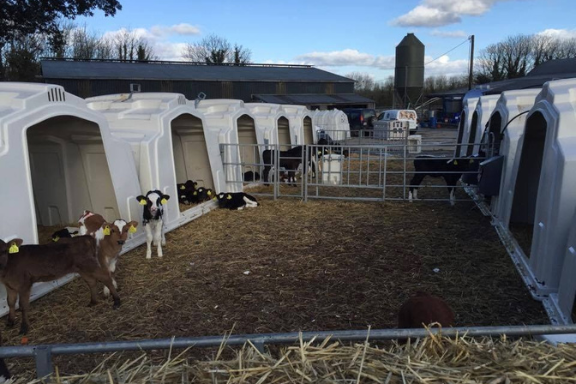 Calf Rearing
Discover our calf rearing solutions, featuring Agri-Plastics products renowned worldwide for their exceptional durability, efficiency, and user-friendliness. Combine these with state-of-the-art calf feeding technology from HMI or Urban to ensure the well-being and growth of your young livestock.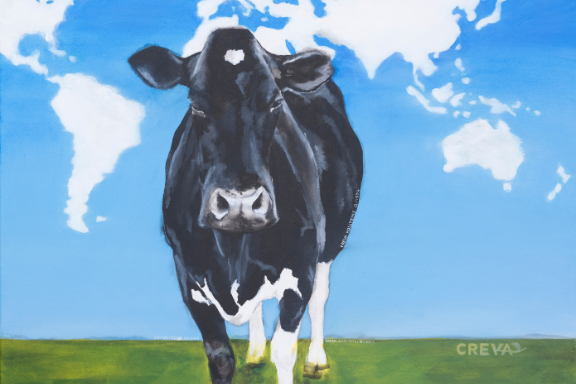 Get in Touch
We'd be happy to share more information with you on any of or products or the brands we work with. Why not contact us today for more information.
​
Request a Quote
We'd be happy to give you a quote for a specific product or combined solution. Contact us today.